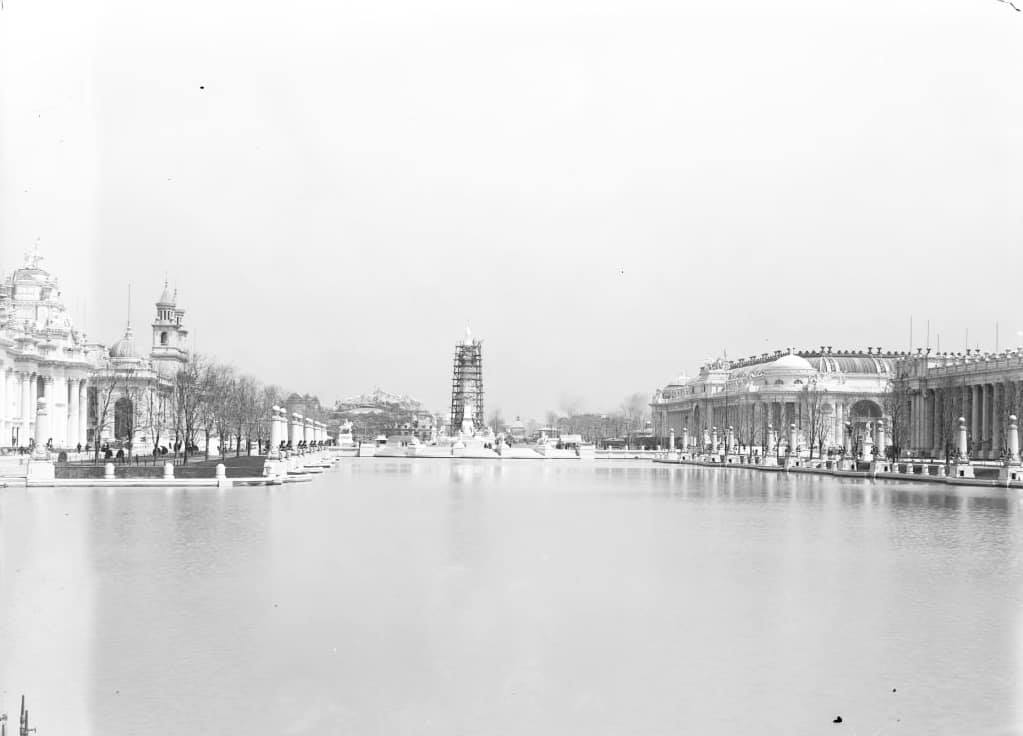 Festival Hall and Cascade Gardens
127798954_873017926772860_6981838595677386343_n
185441581_5660382154003841_2003149561939519692_n
In April 1986, a handful of people got together, under the leadership of founder Max Storm, to discuss the formation of a society with a mission dedicated to "preserving the memory and memorabilia of the Louisiana Purchase Exposition". On April 30th, the 82nd anniversary of the opening day of the Fair, we held our first official membership meeting. We started small, but we were a determined bunch… now our membership has grown to over 300.

We are a diverse group of people that meet every month in St. Louis, Missouri.  Some of us collect memorabilia… some of us are interested in digging up the facts and setting the record straight… some of us are interested in finding the bits and pieces of the fair that still exist… some of us have family connections to the fair… and some of us just find it interesting.

The Society has published a video documentary of Fair attendees, printed a book, discovered and purchased the masterworks to the 1904 Fair's Floral Clock (which is currently on display at the Missouri History Museum), produced several post cards, minted a commemorative silver medal for the Fair's centennial, and made a large donation to the renovation of the St. Louis Zoo's Bird Cage, originally built for the 1904 World's Fair.

Members receive the monthly mailing of the newsletter, "The World's Fair Bulletin".  Each issue contains articles of World's Fair interest and information on upcoming meetings and events.  Members are encouraged to send letters, questions, and articles related to the Fair.  Please consider joining the Society.

Our monthly meetings feature programs covering a wide range of Fair-related topics, such as music, food, fashions, exhibits, memorabilia, and even 3-D slide shows.  Visitors are always welcome at our monthly meetings.  Every December, we have a formal Closing Day Observance Banquet to commemorate the closing day of the Fair.

In 1904, St. Louis recognized the importance of the Louisiana Purchase Treaty to the history of the United States by inviting the country and the world to participate in the "greatest of expositions".  The 1904 World's Fair Society wants to keep the memories alive.  We hope you explore the various links provided herein and explore the wonders of the 1904 World's Fair.